Testimonials
"Larry, Thanks so much for sending the guys to help us. We were desparate! Gilbert and Ronnie did an excellend job."
- Joe and Janis Payne
Request Service
Commercial Plumbing, Heating and Air in Lubbock
Caprock Plumbing Heating and Air offers a wide array of commercial services in Lubbock, Lubbock and surrounding areas. Our certified technicians are experienced in providing quality installations and repairs on time and on budget.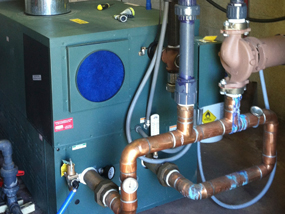 Our commercial services include:
We are committed to providing commercial installations that not only comply with current Texas codes and laws, but are also efficient and cost effective. Ask about our renewable energy options.